Parts & Accessories For Sale
All advertisement text and photos are prepared by the Seller. Vintage Aviation is not involved in the creation of any such advertisement or photo. Vintage Aviation has not researched or inspected the authenticity, quality or reliability of any item posted on the site and makes no representations or warranties of any kind with respect thereto.
If you wish to post an item on this page, please click here .
If you see something that you are interested in purchasing, please contact the Seller using the contact information given in the advertisement. Please do not e-mail Vintage Aviation, as we are not involved in communications between buyers and sellers.
Comments marked with an * are the webmasters
If you experience any problems in navigating this site, please click here.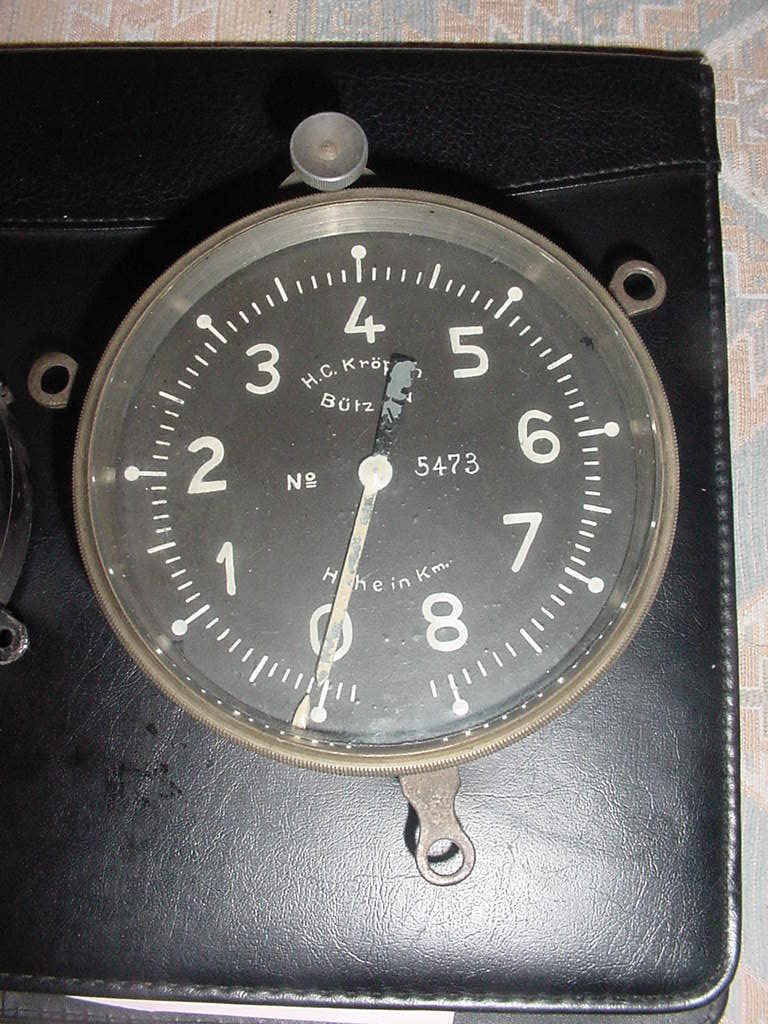 H.C Kröer Butz altimeter up to 8000 meters.......$900.00
To contact the seller of the above item click here: Altimeter
*These items are getting hard to find! This is the first altimeter I have listed on the site in four years. It will make a great gift for you favorite "wing Nut" or better yet "yourself"!!!
A lot of the items below are "sold" even if not marked that way. You should contact the seller for availability on items not marked "SOLD".

WWI GERMAN TACHOMETERS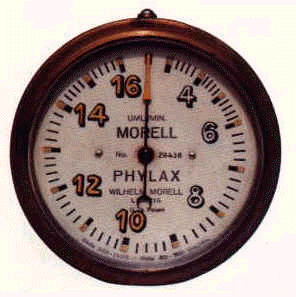 1. Morell Phylax, Wilhelm Morell, w/ orig. dated inspection tag.

2. Same as above but without signed and dated inspection tag.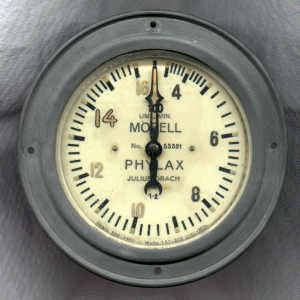 3. Morell Phylax with wide outer flange mount.

4. Morell Phylax, Julius Drach.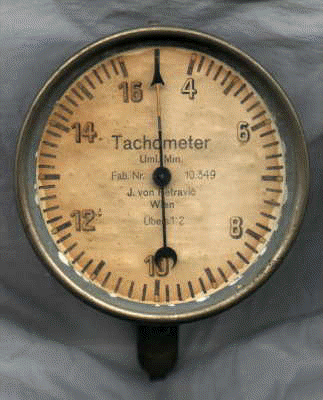 5. J. von Petravic.


Contact Seller at: barnstormer1@cox.net

WWI GERMAN ALTIMETERS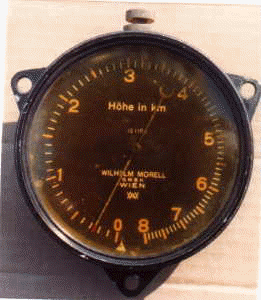 1.Wilhelm Morell, 0-8000 meters, black face & case-2 left.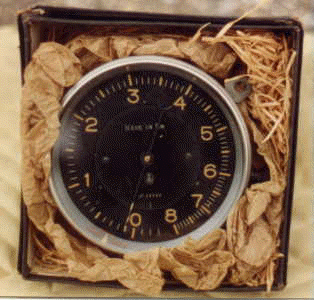 2. G.Luft, Stuttgart, 0-8000 meters, black face, polished case.

3. A.Kroneis, Compensirt, 0-8000 meters, black face/case RARE.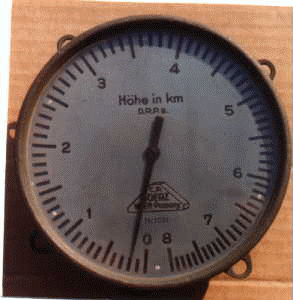 4. C.P. Goerz. 0-8000 meters (Zep and Gothas), gray face, green case black #s, approx 6 ½" dia, (Needs new -flat-glass replaced,.


5. D.R. Fuess, Berlin, 0-5000 meters, black case, white face, RARE clear face but slightly smudged #s.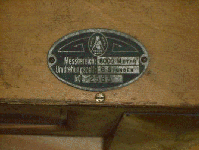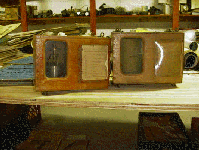 6. Extremely rare, recording barometric altimers by G. Luft
(used in several WWI German aircraft).

Contact Seller at: barnstormer1@cox.net

WWI GERMAN FUEL GAUGES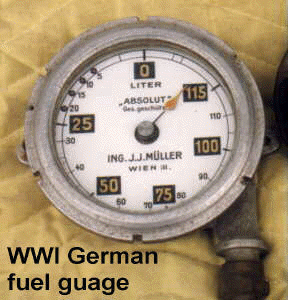 1. ING. J. J. Muller, Wien (Vienna), ABSOLUT, 0-115 liters
exceptional white enamel face ,NEW cond.

2. Josef Rosenthal, Budapest, 0-239 liters, VERY RARE .

3. Original metal floats with attach rings that go in fuel tanks
to activate fuel gauges .
CContact Seller at: barnstormer1@cox.net

Next Page