Sites of Interest
THESE SITE LINKS ARE PROVIDED SOLELY FOR YOUR INFORMATION. VINTAGE AVIATION DOES NOT ENDORSE ANY SITE AND HAS NO RESPONSIBILITY FOR THE MATERIAL CONTAINED THEREIN.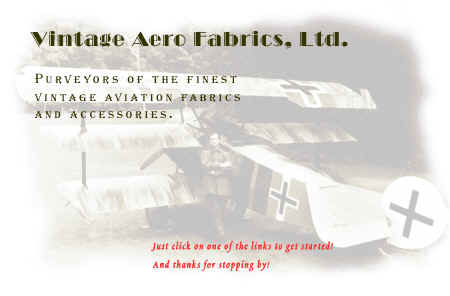 Vintage Aero Fabrics, Ltd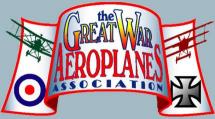 World War I Aeroplanes Inc.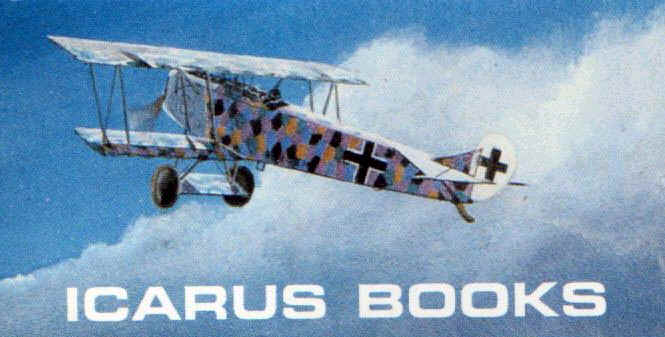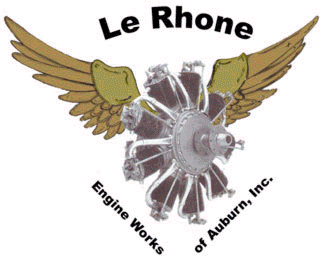 Woodenpropeller.com

"A site dedicated to the preservation of early wooden propellers."
If you would like your link posted we ask for a link in return
feel free to copy and paste one of the banners from below.