WWI GERMAN MISC.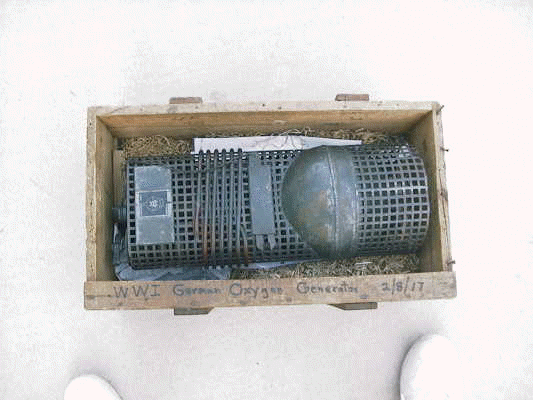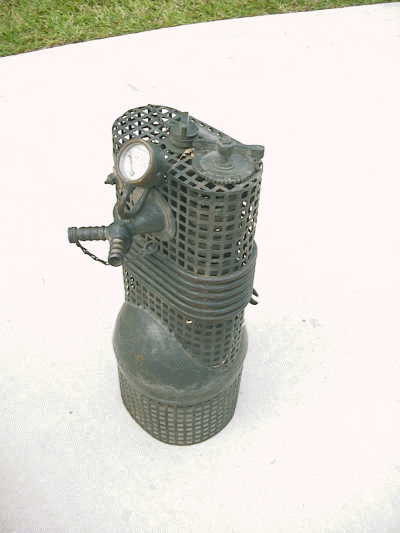 WWI GERMAN OXYGEN GENERATOR RARE, used in Zepps, Fokker D. VIIs 1917 dated mint/museum $3500 SOLD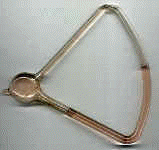 WWI GERMAN INCLINOMETERS
Original glass triangular tube with fluid bulb,
This is same as one displayed in the case at Musee de L'Air.

WWI GERMAN PROPELLERS-ORIGINAL
Have Wolf for Mercedes powered a/c. I believe unused.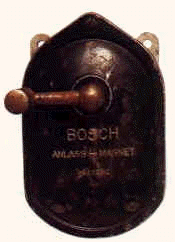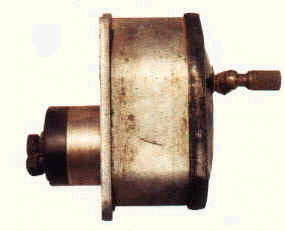 Bosch starting mag (hand crank).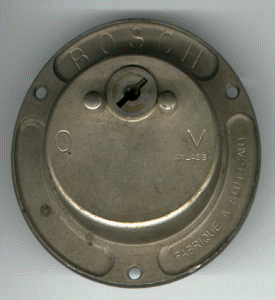 WWI German Bosch switch w/o Key (several buyers have made own).

Bosch switch-early 1920's w/o key almost identical to WWI .
WWI German Bosch very rare magneto switch as used in Gotha and "R" class bombers ( & probably in Zeppelins but unconfirmed)


Original WWI German seat belts w/Spring ends.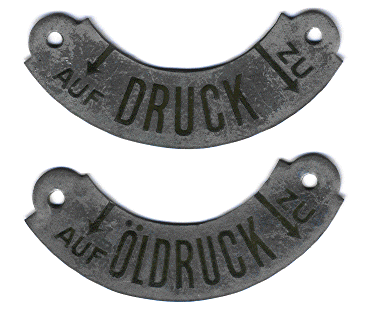 ORIGINAL WWI German etched metal inst. panel tags "DRUCK" or "OLDRUCK" have several left.
Contact Seller at: barnstormer1@cox.net