WWI GERMAN MISC. CONN.
Fokker WWI original seat belt .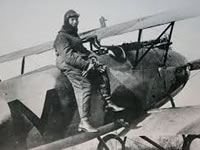 WWI cockpit water pump greaser pumps, used in a/c with Mercedes or other water-cooled aero engines, New cond.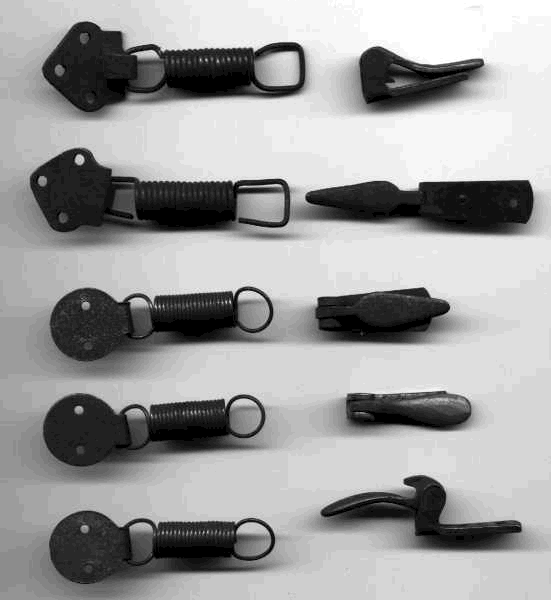 WWI cowl fasteners for Mercedes and water-cooled aero engine planes
two-piece unit.

Extremely rare Original WWI Albatros cockpit throttle housing.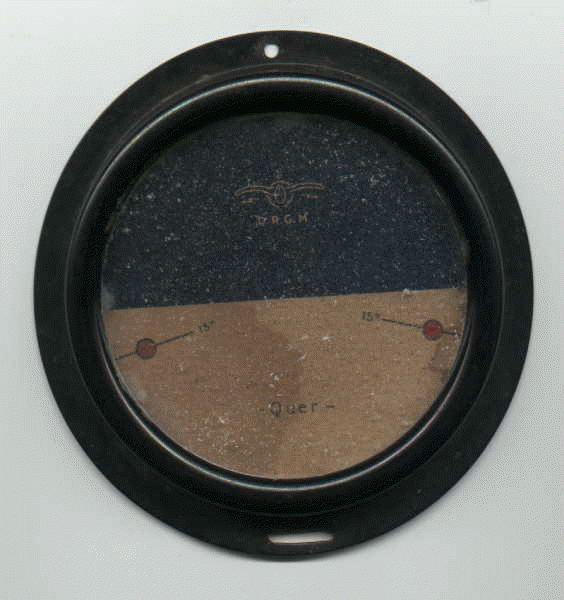 WWI German horizon instrument (one only) very rare/needs fluid.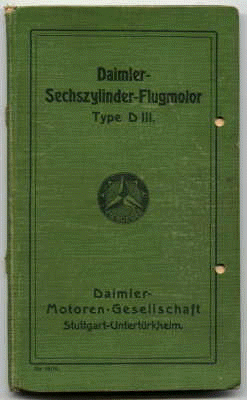 Original hardcover 5.5.16 Daimler DIII (Mercedes) 90 page aero engine manual with foldouts and drwgs .............$450 SOLD


Contact Seller at: barnstormer1@cox.net

WWI AIRCRAFT ENGINES
1916 Sturtevant Vee-8, 140hp (L-head valves)$12,000 SOLD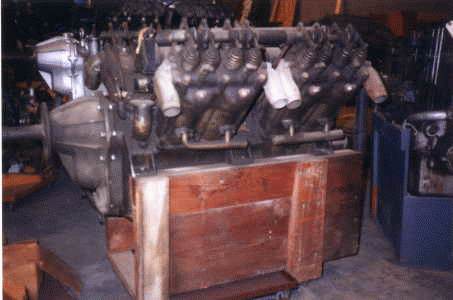 1916 Sturtevant Vee-8, 140hp (overhead valves)$12,000 SOLD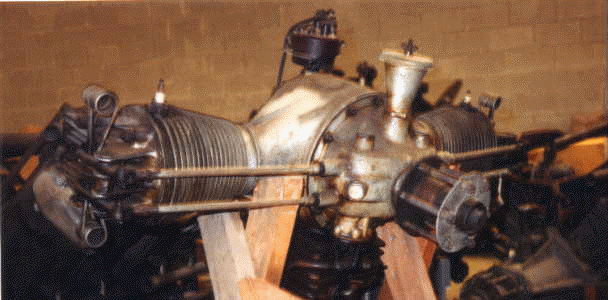 WWI Lawrance two-cycle (U.S. Air Service-trainers) $5,000 SOLD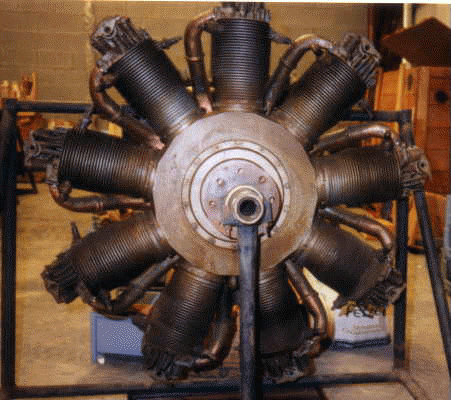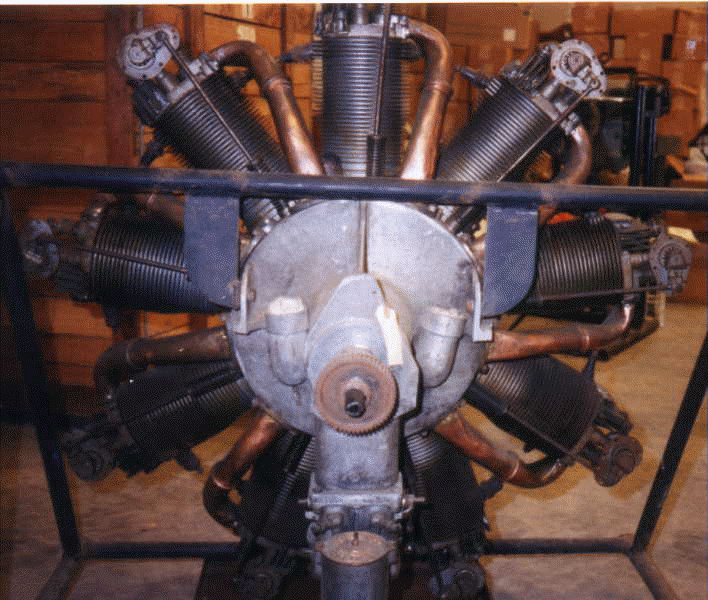 Post WWI converted LeRhone rotary (to static radial)
called a Quick -used WWI new surplus rotaries. Extremely rare Museum piece. No others known. ...................$7,000 SOLD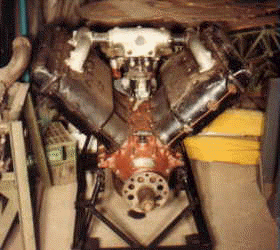 Hispano-Suiza Model H, 300hp Vee-8 ................$14,500 SOLD

Contact Seller at: barnstormer1@cox.net