Welcome To
Vintage Aviation, Inc.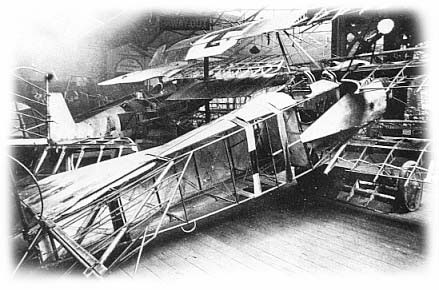 Click the aircraft to enter site
Our mission is to serve the community of WW1 aviation enthusiasts.
Vintage Aviation does not charge a fee for posting items and receives no sales commissions.
See an original Sopwith Camel Or visit some vintage motor cars!
Our thanks go to a UK car insurance site which specialises
in providing impounded car insurance for British motorists who have had cars impounded,
impoundedcarinsurance.co.uk,
for their generous support in keeping this site alive.
Copyright 2001-2005 Vintage Aviation, Inc., www.vintageaviation.net, All rights
reserved. This material may not be published, broadcast, rewritten, or
redistributed.